Order Spy Devices Separately - Update Your Set!
If you are a happy owner of a spy set but you want to upgrade its possibilities, you are welcome to separately order any spy device from our shop. All transmitters and earpieces are compatible with any of our sets.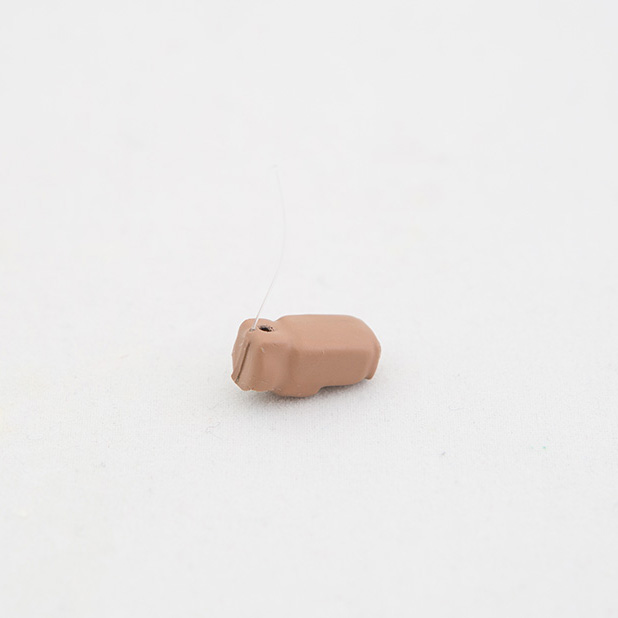 Spy Earpiece
Natural beige color and small dimensions make spy earpiece absolutely invisible. It has got an audio channel+ filter and an invisible ejection cord for easy pulling the earpiece out.
$118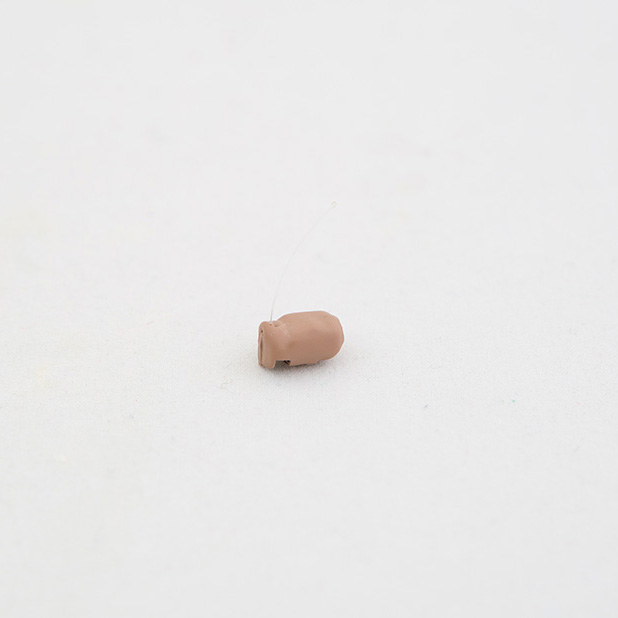 Nano Earpiece
Completely unnoticeable due to natural nude color. The latest nano technologies are implemented. It features audio channel with a filter and ejection cord for removing the earpeace easily.
$203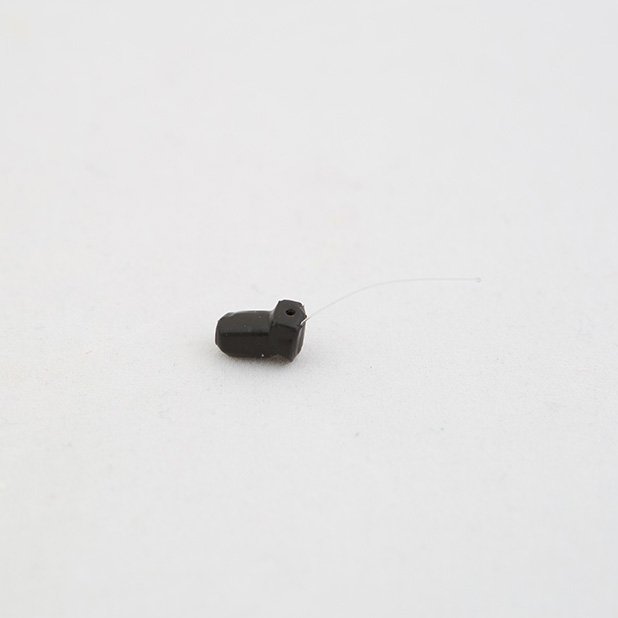 Digital Earpiece
This is the smallest earpiece ever. Thanks to ergonomic design it's 100% safe for you. Superior sound and the longest battery life. Ejection cord for comfortable removing.
$311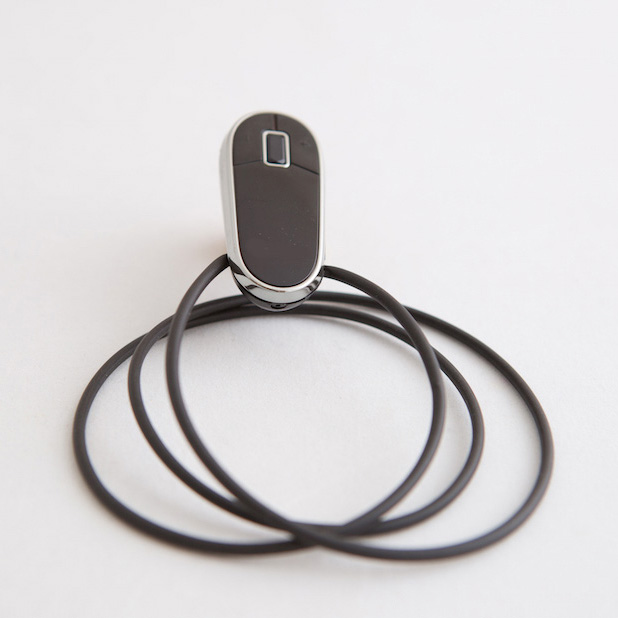 Bluetooth Transmitter loop
Standard Bluetooth transmitter with an in-built microphone, volume and call/answer buttons. Best seller for secret cell phone communication. Compact hi-tech design and clear sound. Works with all earpieces.
$118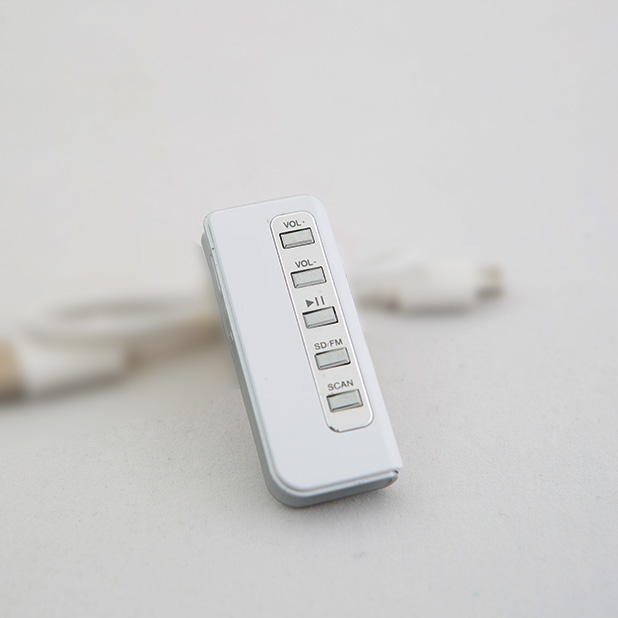 Bluetooth+MP3 Transmitter
Unique and multifunctional dual transmitter both for covert cell phone communication and audio files listening. Compatible with all the cell phones and any our spy earpiece.
$118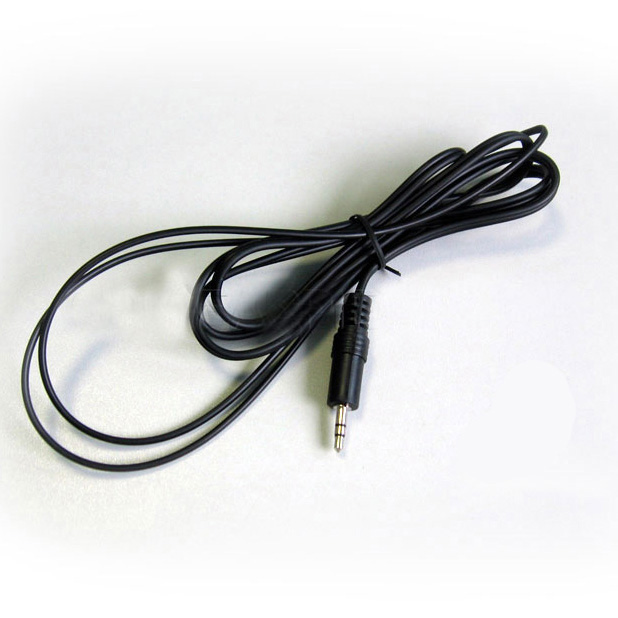 MP3 transmitter
MP3 transmitter suits for all MP3 players and cell phones with 3.5 mm jack. Recommended for secret listening to any audio files. Perfect upgrade for Bluetooth set. Compatible with all wireless earpieces.
$59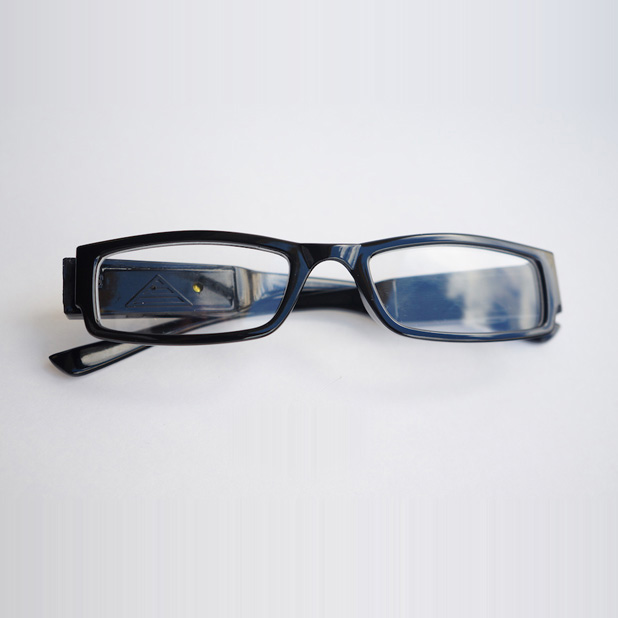 Glasses transmitter
Spy Glasses has highly sensitive embedded microphone and superior sound quality. Works with any wireless earpiece and all cell phones having Bluetooth. Ordinary glass instead of lenses.
$179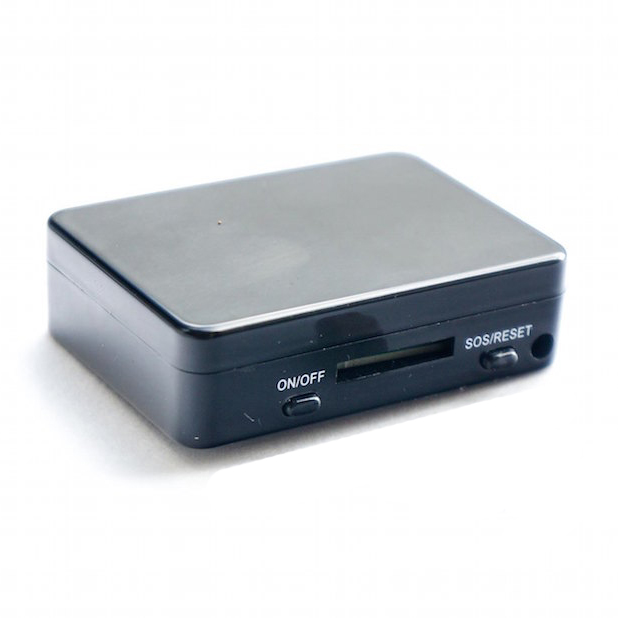 GSM Box
Unique spy device that replaces a cell phone. Compatible with SIM-cards of all mobile operators of the world.
$179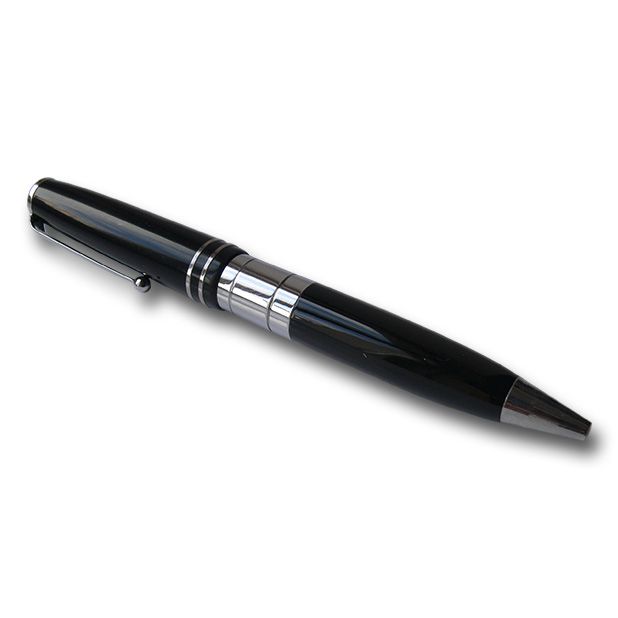 Pen transmitter
Spy Pen is advanced and the most unsuspicios Bluetooth transmitter for secret communication. It has in-built microphone of high sensitivity. Suits for all cell phone and spy earpieces. The pen can be used as usual pen.
$179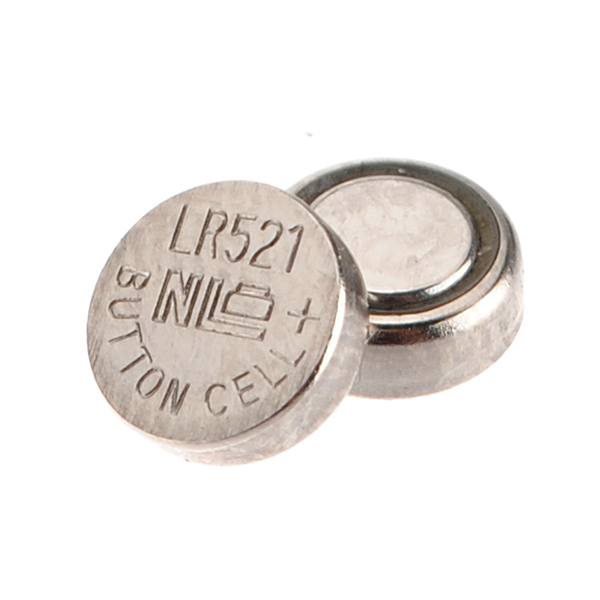 LR 521 battery
Standard LR 521 battery for spy, nano o digital earpiece. Alcaline type without silver particles. All batteries are of excellent quality.
$2
The shipping is WORLDWIDE. We ship out within 1 business day.