Learn How to Choose Your Ideal Spy Set for Exam
Spy Set is a high-quality device for getting secret assistance during exams or tests. The device permits you to set up invisible cell phone connection with your assistant and hear replies to exam question in real time without being noticed.
TIPS TO FIND SPY SET BY YOUR PERSONAL NEEDS
The first step to make is deciding whether you will pass the exam by yourself or with the help of your friend.
In case you prefer getting ready for exam by yourself, you will need to record all the necessary information in advance, plug the MP3 Spy Set to your cell phone or MP3 player and listen to the prepared replies secretly. Learn more...
In case you will pass with your friend's help, you need a spy set. Any set includes a wireless earpiece and a spy transmitter. All transmitters have equal functionality and differ by usage and design.
Choose below which spy transmitter is the best for your needs: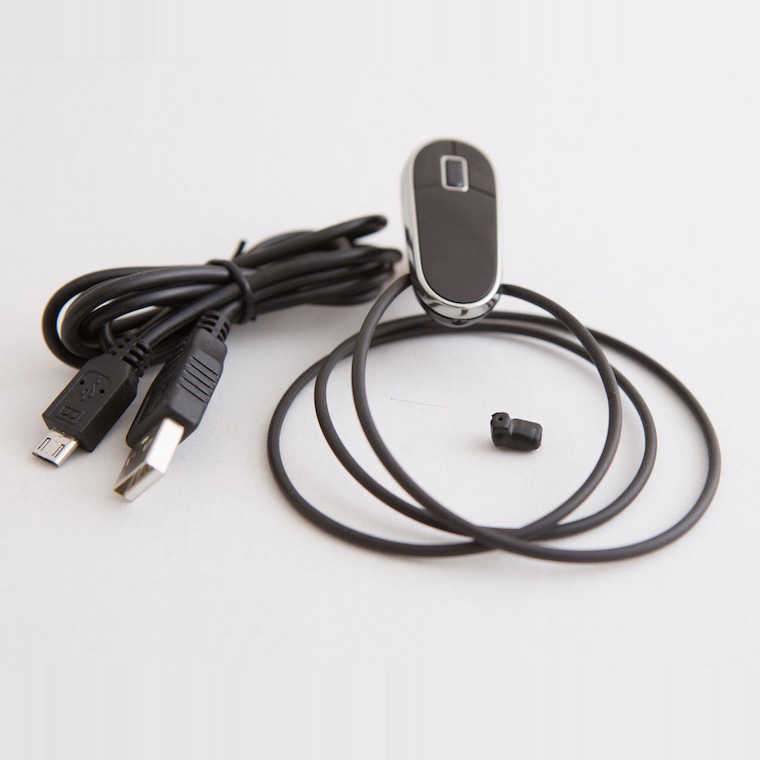 Bluetooth loop.
Best-selling transmitter type for exams. It is simply put onto your neck.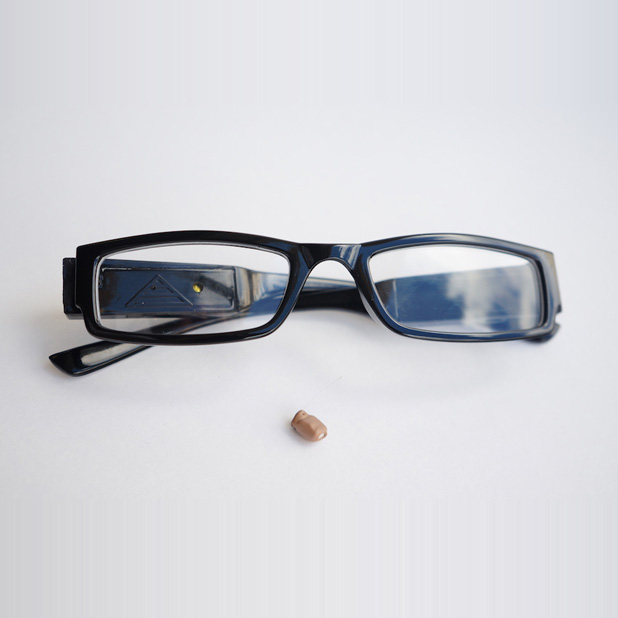 Spy Glasses.
Don't need to be hidden because they look like usual glasses, so nobody will notice that you are getting help.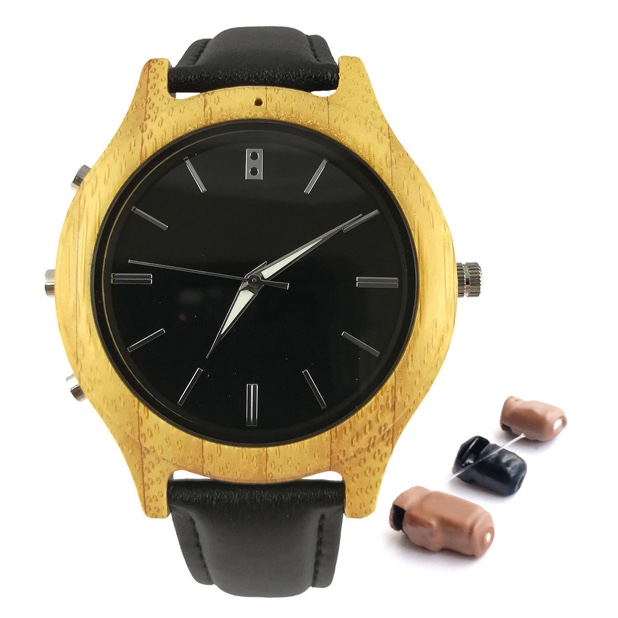 Spy Watch.
It looks and functions like a real watch. The best solution for guys.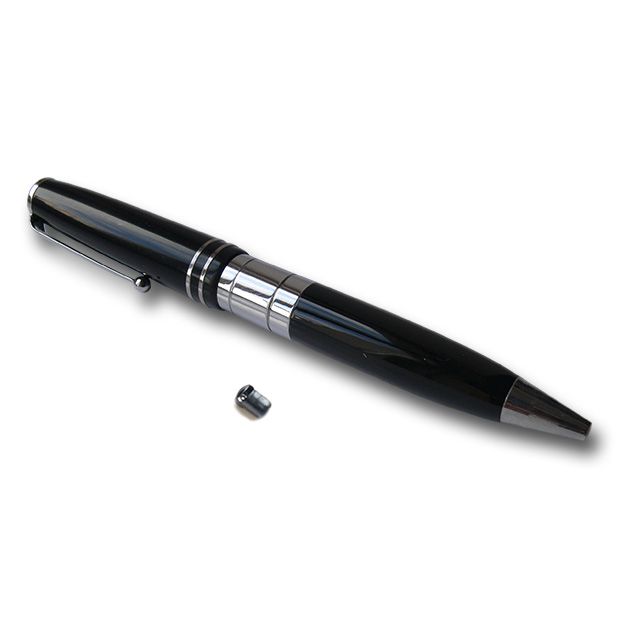 Spy Bluetooth Pen.
Looks like a standard pen. Use this pen for writing and for secret communication at the same time.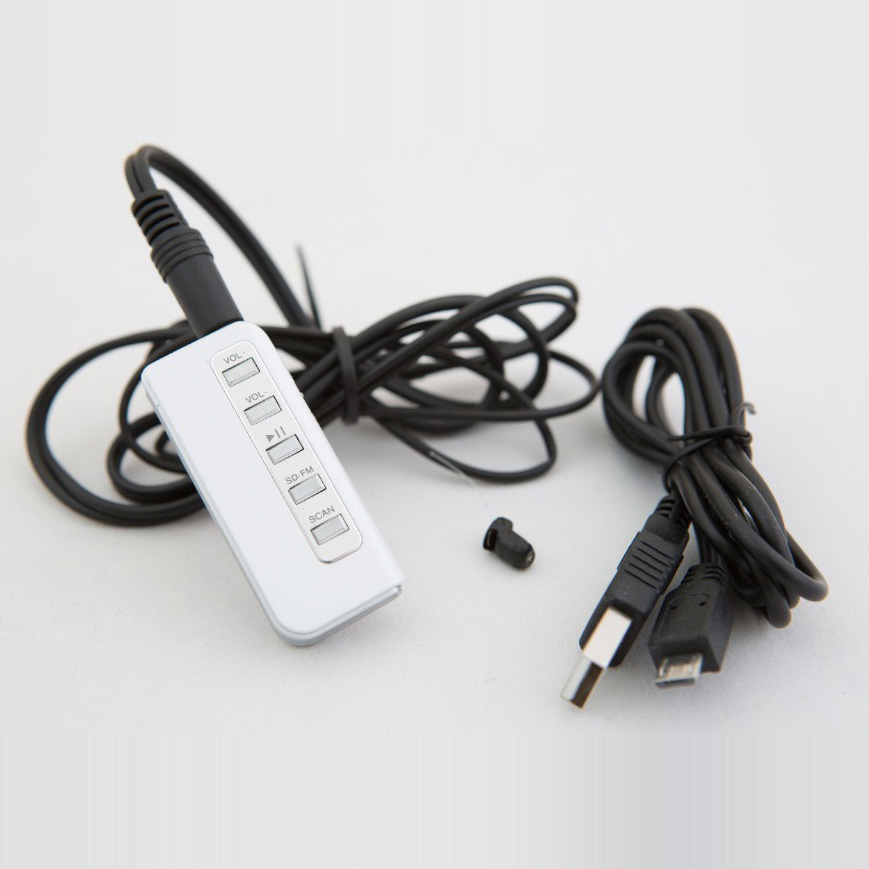 Bluetooth+MP3.
All-in-One solution for secret cell phone communication and covert music/audio files listening.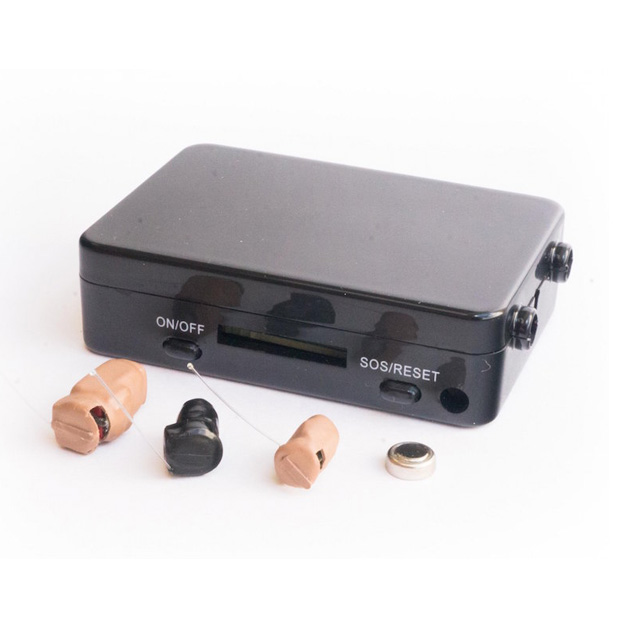 GSM Box.
Unique device that is used without a cell phone. Only a SIM-card is needed. Perfect for situations when you cannot use your cell phone.
We deliver our products WORLDWIDE. Every order is shippied out within 1 business day. Visit Products Page to see the entire product range.