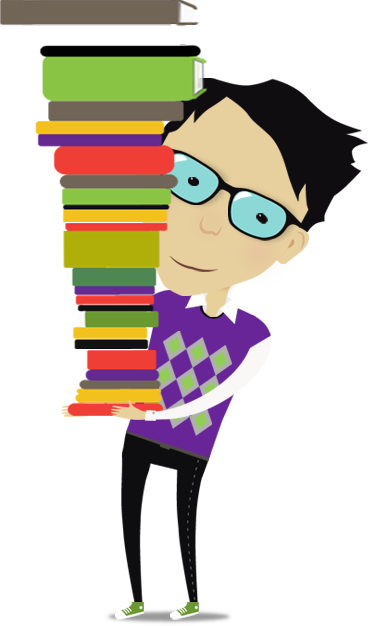 GSM-Earpiece.com was set up in the year 2001. For over 14 years already we have been helping our customers overcome the most difficult situations in their life by distributing advanced spy products. For producing safe and cutting-edge products and making our service convenient for you, a team of technical experts, developers and marketing analysts work.
Gsm-Earpiece has been rapidly gaining popularity and customer support due to our company policy basing on:
Safety & High European Quality.
Every spy unit you buy is made in the European Union and from European details only. We sell only safe products that pass thorough examination and quality tests. Besides, each unit is properly tested before sending.
Customer-Oriented Service.
You are always welcome to ask your questions or ask for professional assistance. The team of sales managers and technical experts will give you free consultation and provide you with all the necessary information for successful and effective using of spy products.
Great Delivery Terms.
We delivery spy products WORLDWIDE. For your convenience we also offer you two types of delivery - traditional and express. Learn more about delivery terms.
Vast Range of Products.
You are sure to find your ideal spy device in our shop because we offer a vast range of devices - from simple and traditional Bluetooth or MP3 sets to advanced and 100% undetectable spy glasses, watch or pen. Our devices suit for all cell phone brands and models.
We know how important it is to receive the order in time, and our team does everything to meet your best expectations.

 

To find your spy set and make an order, visit our Products page.