Dual Bluetooth+MP3 Spy Set ensures covert MP3 music listening and two-way invisible communication between you and your assistant during exams, tests, lectures, public speeches and other situations when you need secret help.
The Dual Spy Set includes a Bluetooth transmitter and an invisible earpiece. A charger and additional batteries are also supplied. So making an order you get all you need for establishing secret cell phone connection.
The 2-in-1 set works with all mobile devices featuring Bluetooth - tablets and cell phones from Apple, HTC, Samsung, Nokia, Sony Ericcson, etc. We offer 4 versions of Bluetooth+Mp3 headsets. Find your perfect spy headset below:
ML200 Headset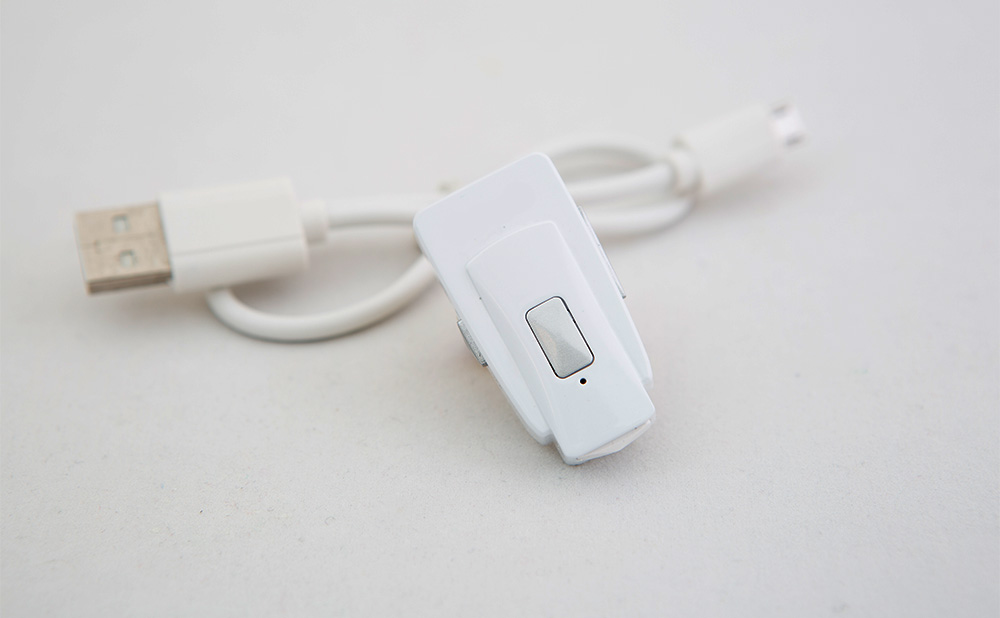 This is the smallest Bluetooth headset on the market. A multi-function button for convenient usage on the surface; sound and track switch buttons on the side.
The clip-on design for wearing it on the clothes. Available in black and white colors.
Size: 40*22*12mm
ML500 Headset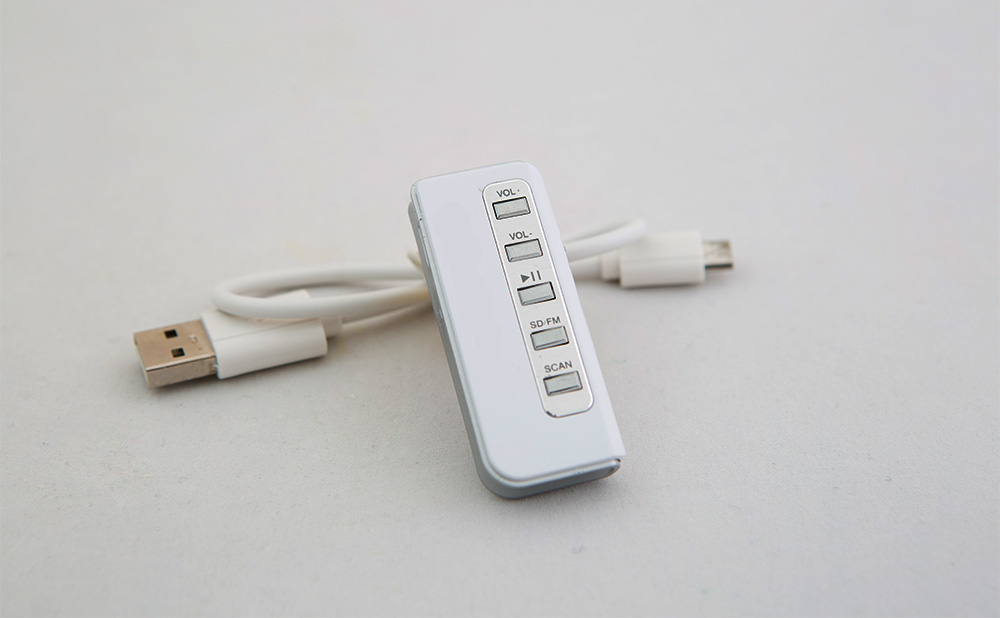 The uniqueness of this Bluetooth transmitter is in-built FM radio. So using this Bluetooth you will benefit not only from covert mobile connection but also from secret MP3 and FM radio listening. Micro-SD card support.
Elongated design with conveniently located buttons on its surface. The clip on the back for fastening onto the clothes. Available in black and white design.
Size: 55*23*15mm
Customize your order by selecting one of the available Bluetooth+MP3 headsets.